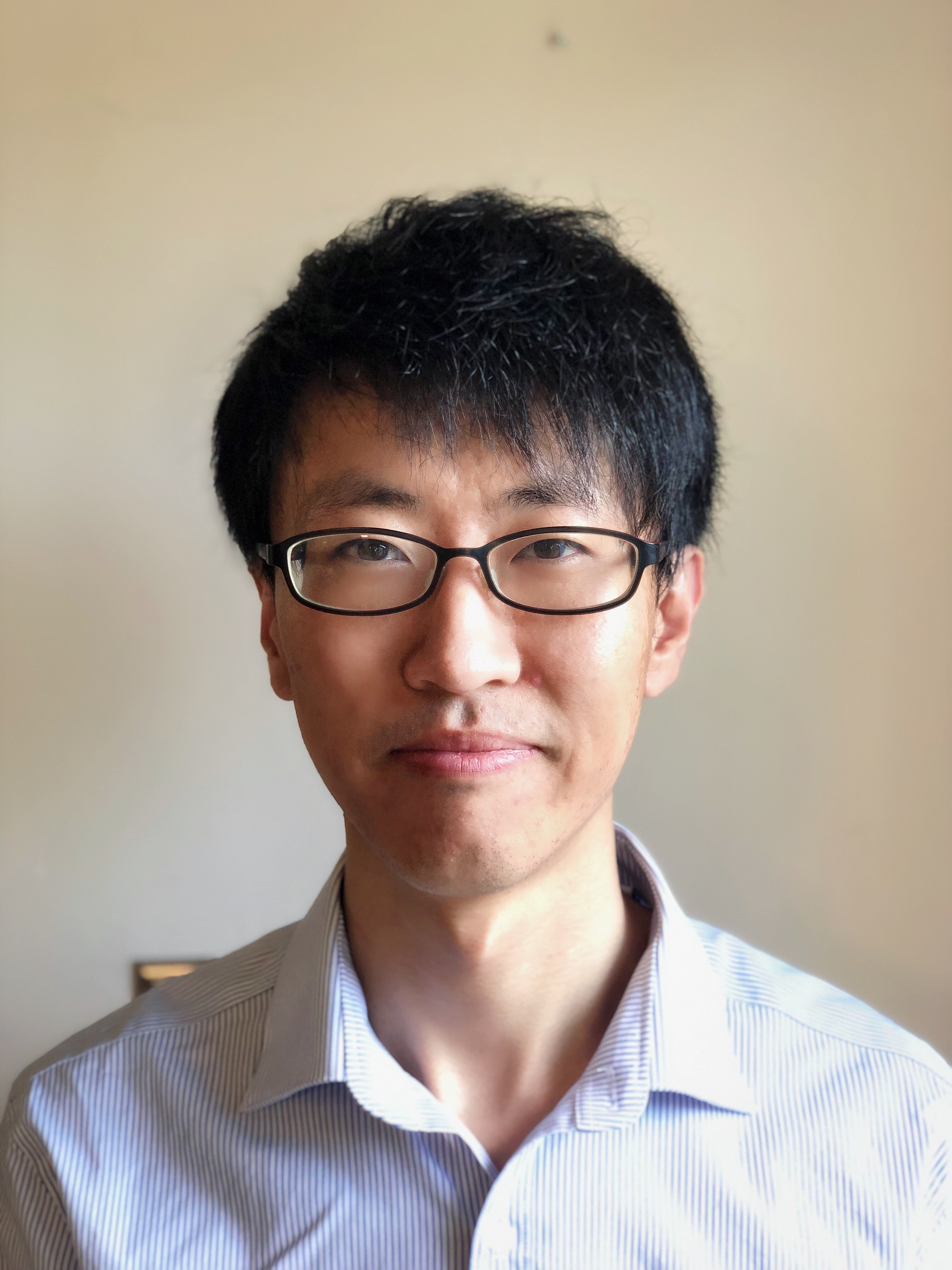 Tian

Han

Assistant Professor

School of Engineering and Science
Stevens Institute of Technology





I'm currently a tenure-track Assistant Professor in the Department of Computer Science from Stevens Institute of Technology. Prior to joining the Stevens faculty, I obtained my Ph.D from the Department of Statistics at UCLA, where I worked closely with Dr. Ying Nian Wu and Dr. Song-Chun Zhu. From 2010-2013, I obtained a Master of Philosophy (M.Phil.) in computer science at HKUST, working with Dr. Chiew-lan Tai and Dr. Long Quan.

Research interest: generative modeling, un-/semi-supervised learning, representation learning, and relevant applications in computer vision and natural language. Interested in collaboration? Contact me.